EXPERIENCE & RESPONSIBILITIES
Running a successful two years of experience developing and co-hosting a three day a week streaming gaming show with a picture in picture synchronized system using RTMP and FFMPEG.

Mentoring motivated students online and constant quality assurance tester on applications and games.
Investor in start-ups and foreign exchange trader with precedes leading to building small hedge fund with a colleague.

Craftsman for last workplace where I handled acquisitions, processing and completion of all private labeling for beauty products with over 100 wholesale repeat customers.

15 person company, handled all the online SEO, marketing, print material and product design for an all natural beauty company.

Contracted and manages over 50 clients full online service (managing Web Hosts, Domain Registration, DNS, Virtual Hosting, Dedicated Hosting, Cloud Hosting, Building CRM, Inventory Management systems and Brochure WordPress systems with simple solutions for clients needs. Updated and fixed issues with clients aged websites bringing them to a W3C standard.
Achievements
Consulted an artist client in helping win the 2013 National Gold and International Bronze awards in ContemPorary art from calendar Marketing Association.

Motivated designer after starting as a  straight out of college web designer to Vice President of Marketing in under two years.
Programming Languages
• Responsive Design with (x)HTML (XML, CSS)
• JavaScript (including NodeJS, Angular, React, NPM)
• PHP, JSON, RESTful Standards, W3C, Gulp and Grunt environments
• Frameworks (WordPress, Django, Joomla, Ruby on Rails, Vanilla)
• Database Development (MongoDB, Cassandra, SQL, MySQL, NoSQL, )
• Python 2.7 & 3.6 with PIP Modules
• AWS, Azure and Docker VM Cloud Computing (EC2, Lambda, S3, RDS, Beanstalk, IAM, Elastic DB, Kinesis)
• Server Administration (Windows 2012 Server, Ubuntu 12+, Debian, Kali, Windows Core, RISC)
Certifications and Badges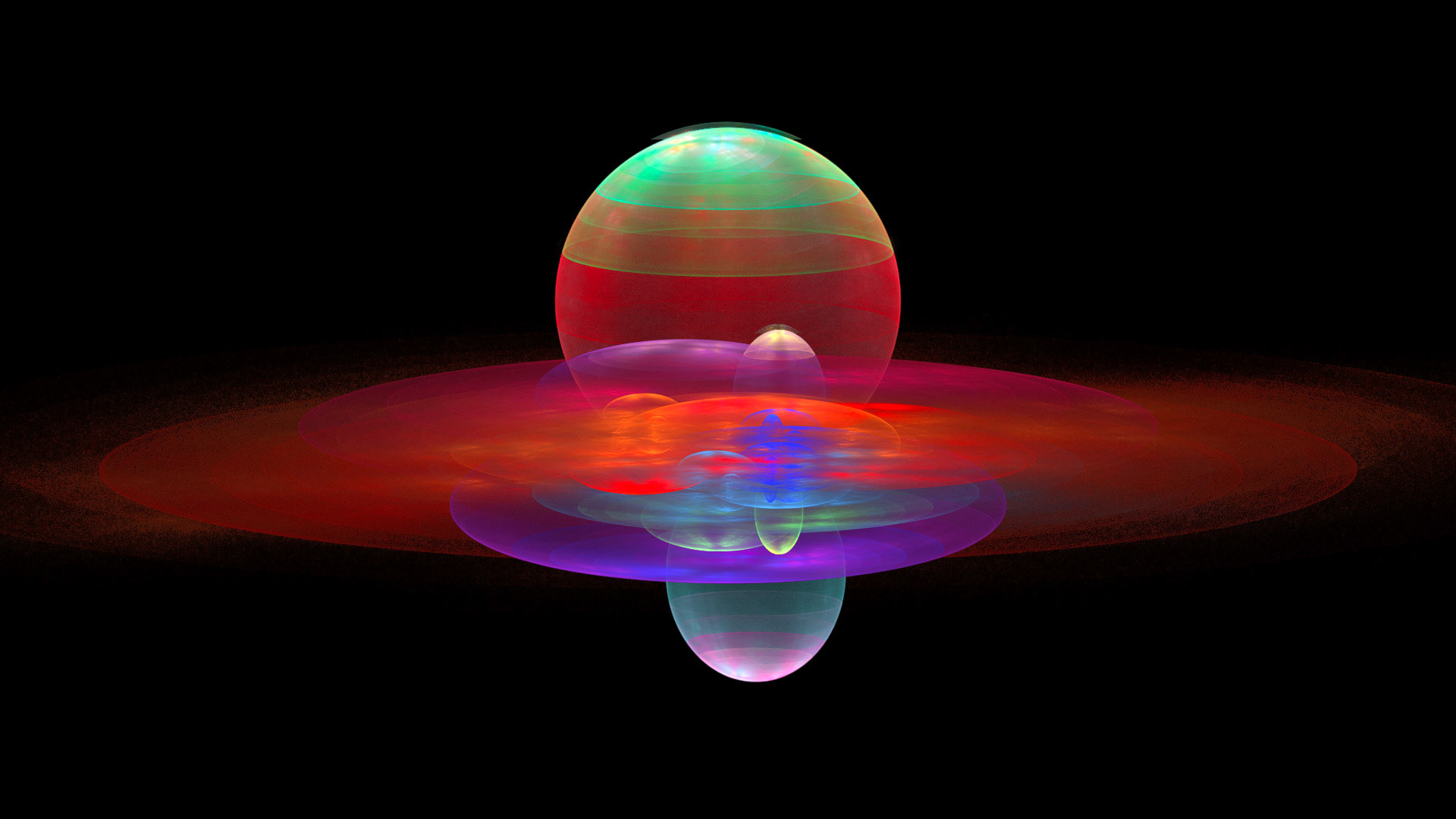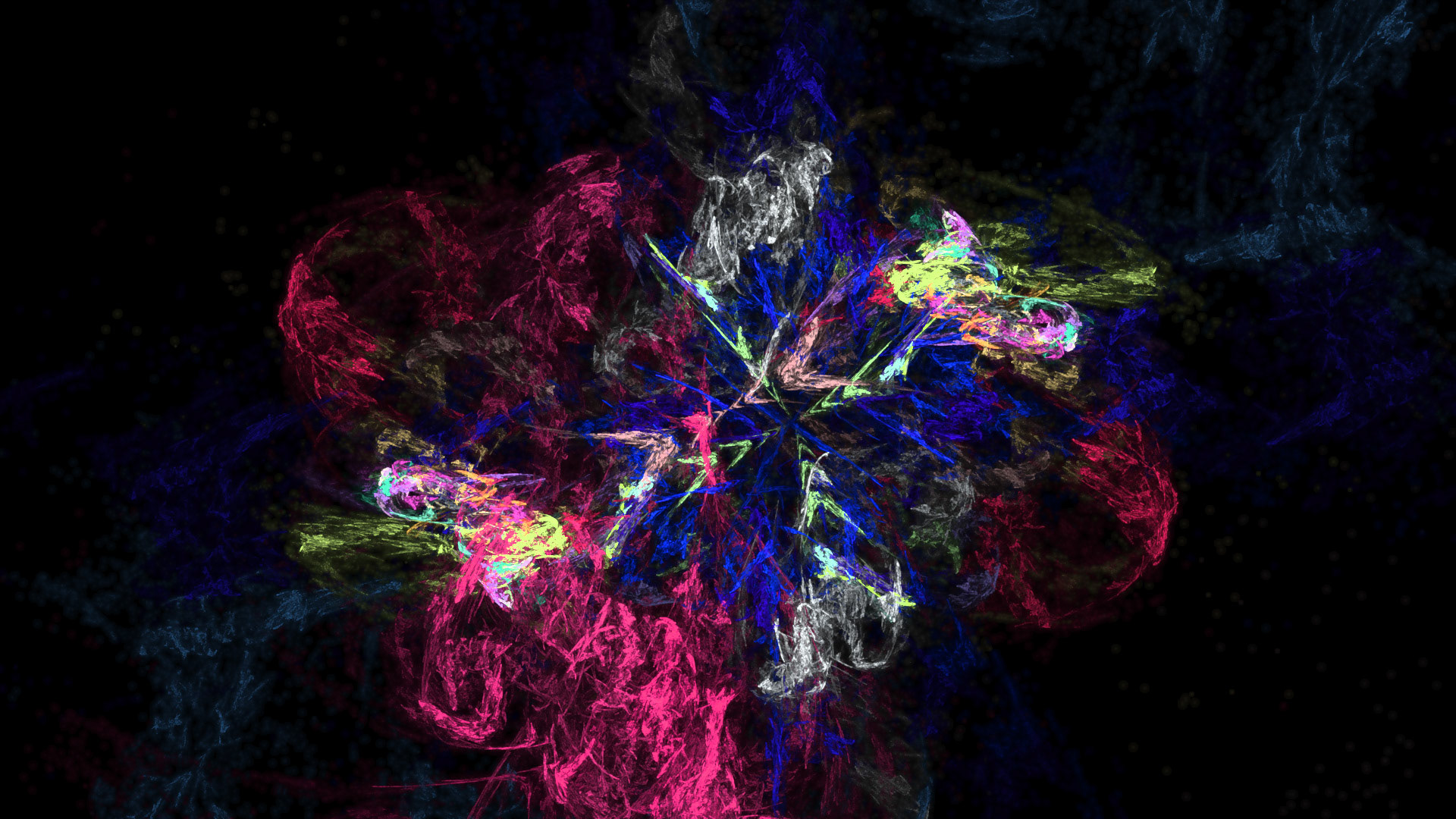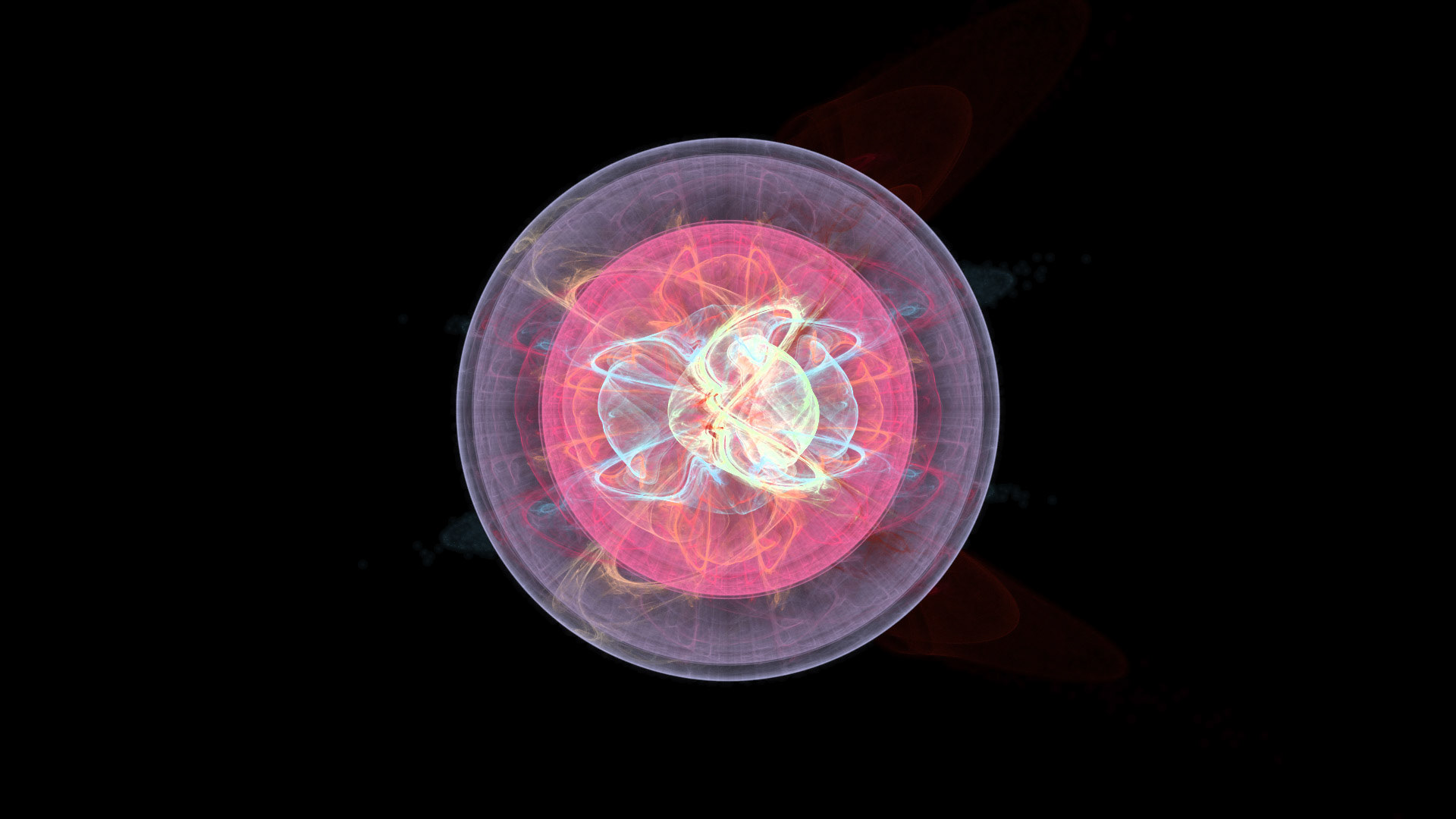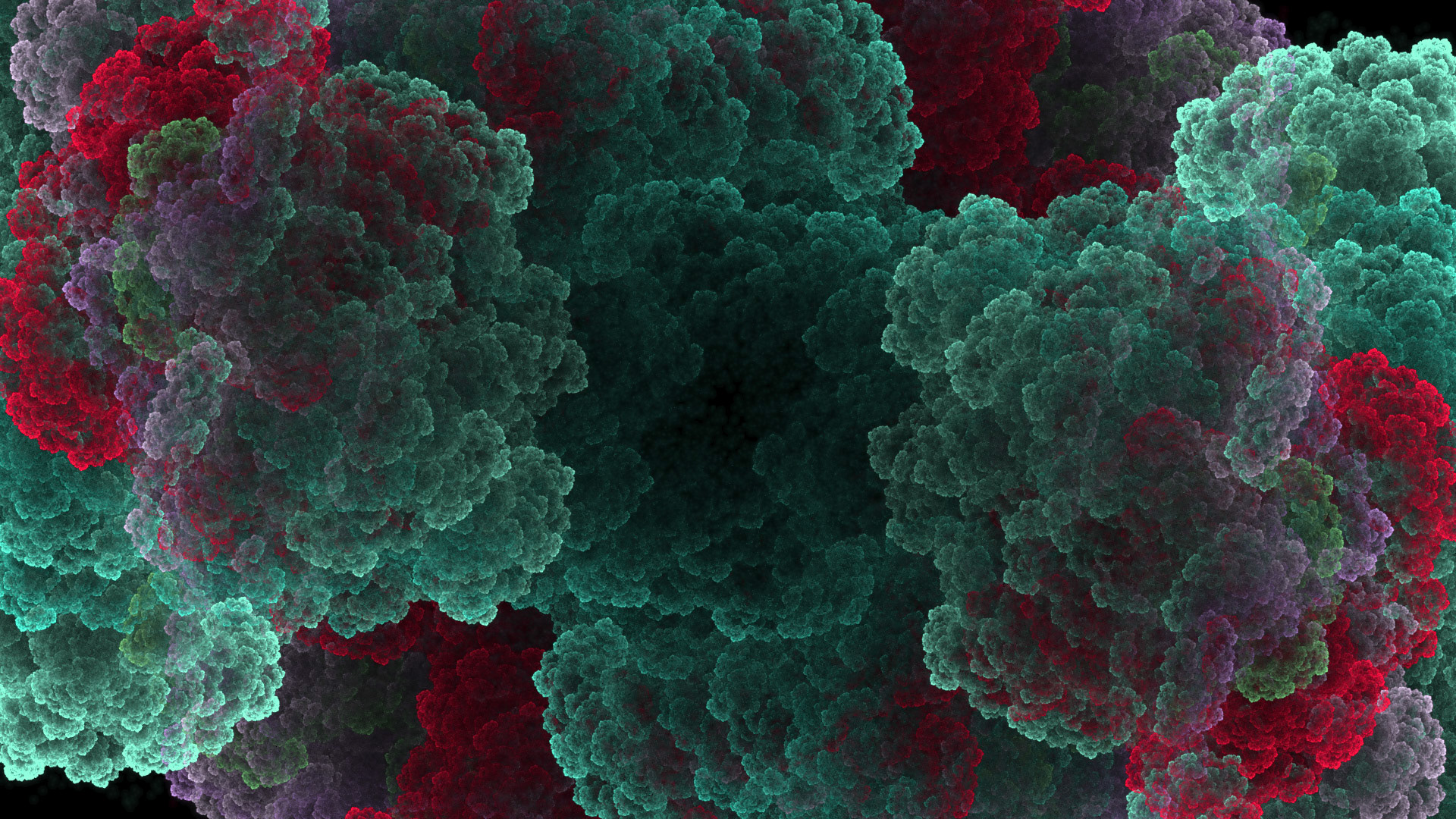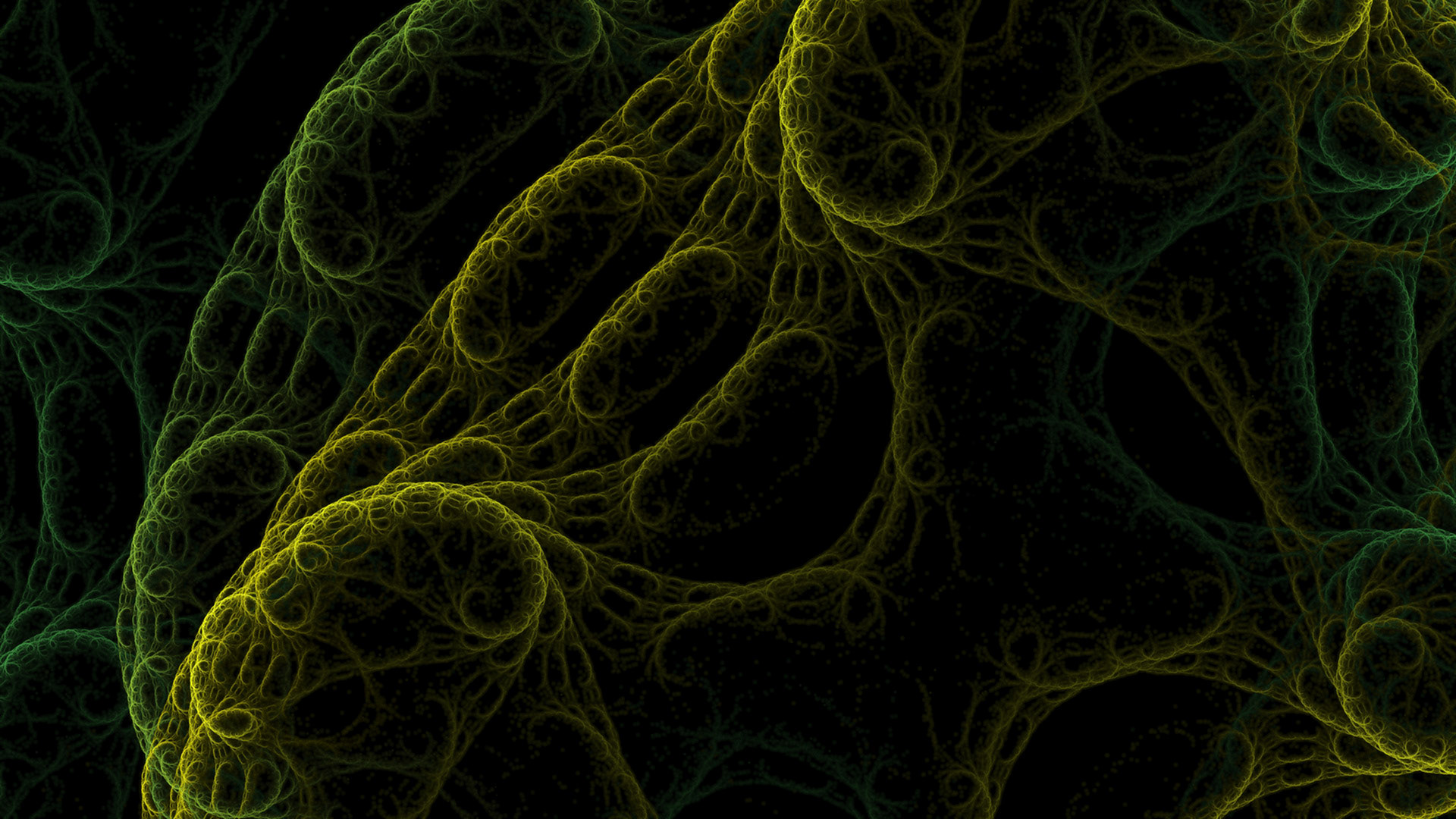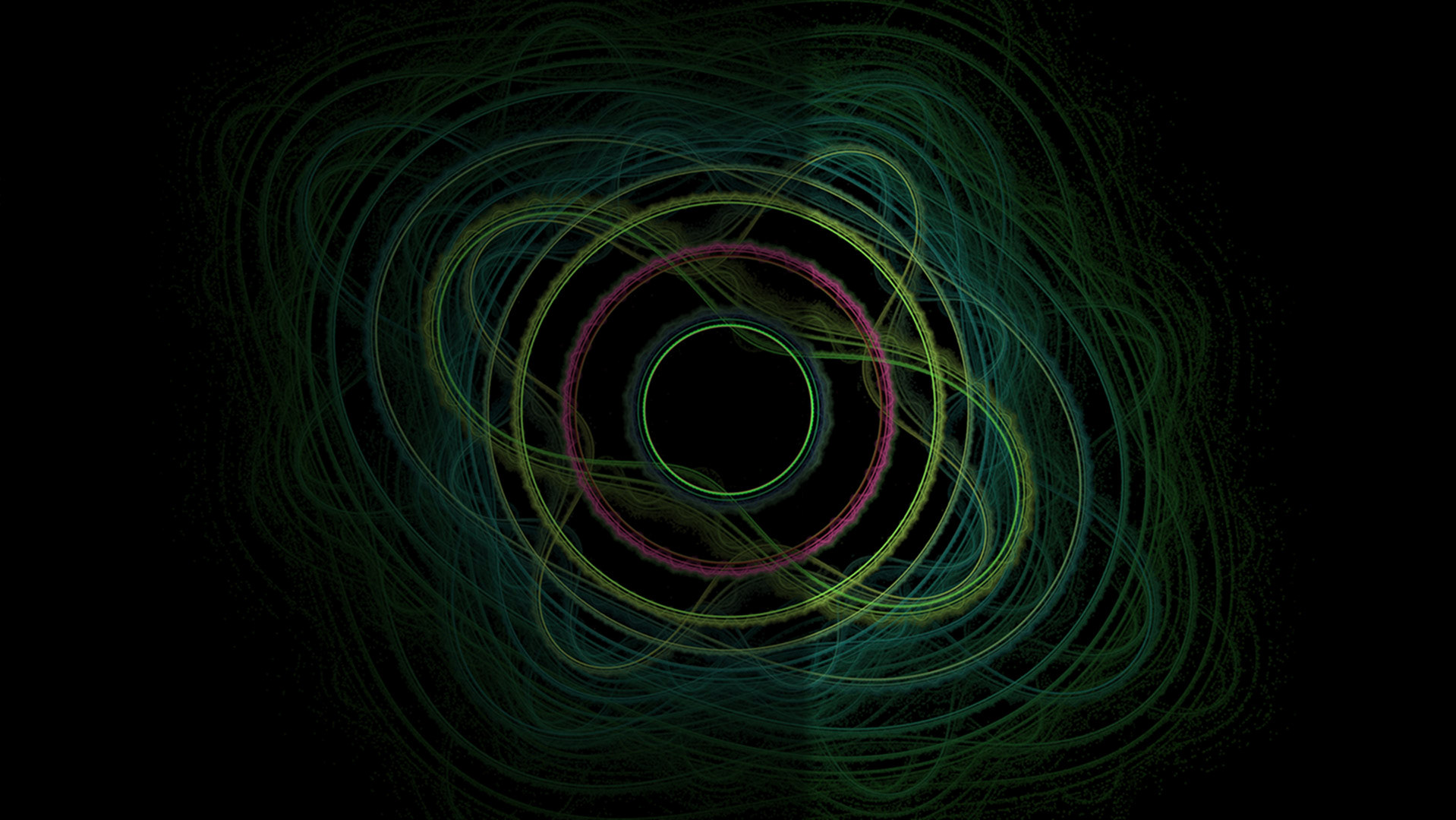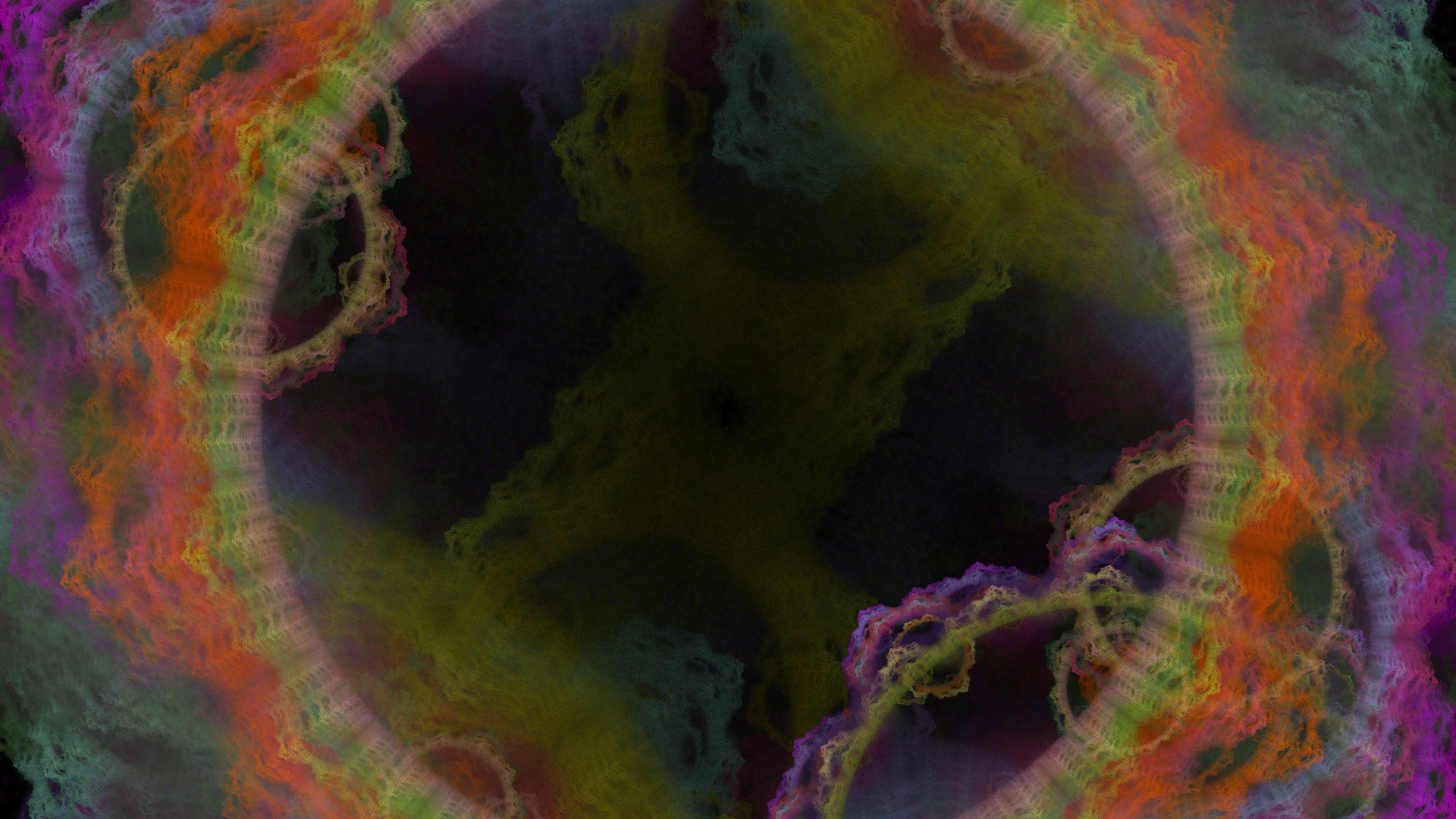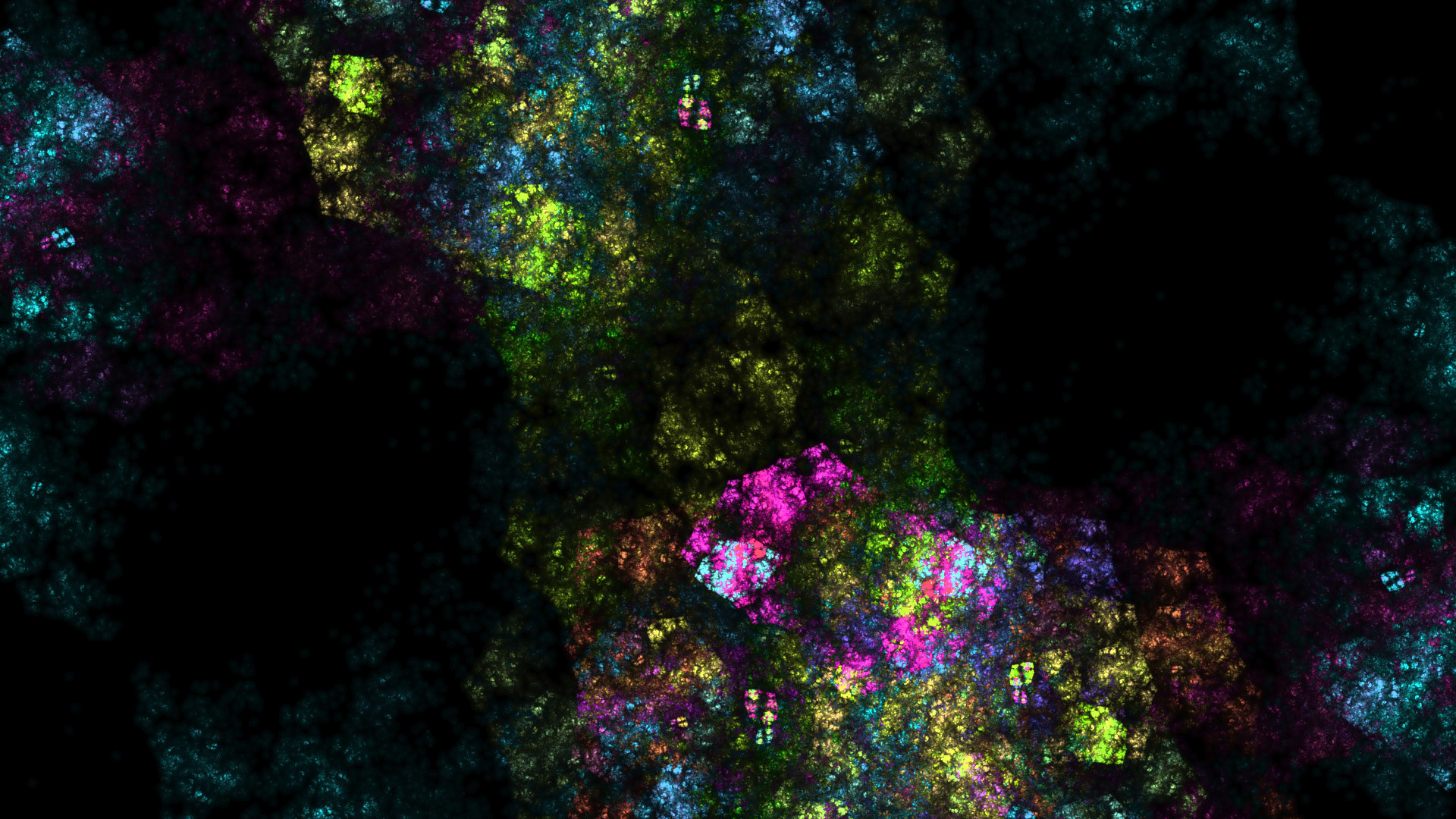 Visual Work on Online Communities Sites
OpenSource Projects of Participation